Going anywhere along the Florida Gulf Coast and need a Taxi, Van, Shuttle, Cab or Transporter?
I'm your guy! My name is Pete.
I travel anywhere within a 100 mile radius of Pensacola International Airport. Contact me if you want to go outside of that range.

Serving
Orange Beach — Gulf Shores — Fairhope — Destin — Pensacola Beach — Daphne — Bon Secour — Perdido Key — Navarre  — Miramar — Seaside — Panama City — Mobile — and more…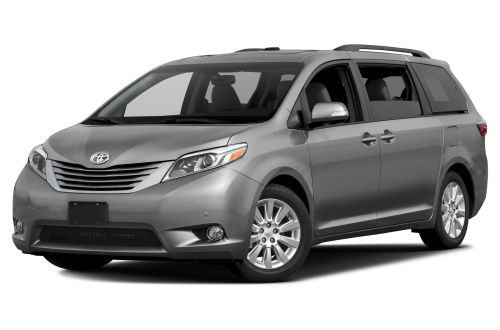 About Pensacola Gulf Coast Shuttle
I am also known as 01A Airport Taxi, Florida's Best Transportations, Pensacola Taxi Shuttle, and Pensacola Airport Shuttle Services. We offer the inexpensive, friendly, safe, and quality transportation service that you're looking for! Don't settle for a taxi, with their high metered prices and dis-satisfactory services. Now that you're with us in Pensacola Florida, you should be getting a 100% satisfactory experience along with the amazing parks and destinations that Pensacola Florida has to offer. We provide transportation services for any purpose, at any time in a professional manner.